"Apocalypso hits the spot because Augustin's decication to keeping his band's name out of history's footnotes and firmly in the 21st century spotlight shines through in every note."
Blabbermouth, USA
"Entre hommage et renouveau, ce nouvel album montre un groupe inspiré et ambitieux, [...] Sortilège est bel et bien de retour et offre le meilleur de lui-même."
Rolling Stone, France
"Apocalypso is a surprising album even for the ones who knew Sortilège back then. The band made the return!"
Metal Addict, UK
"Christian Augustin is trying to keep the music, the essence and the tradition of Sortilège alive, and he is successful in that in a quite big percentage."
Forgotten Scroll, Greece
"Un retour intelligent, un album malin" Phil Lageat
Rock Hard, France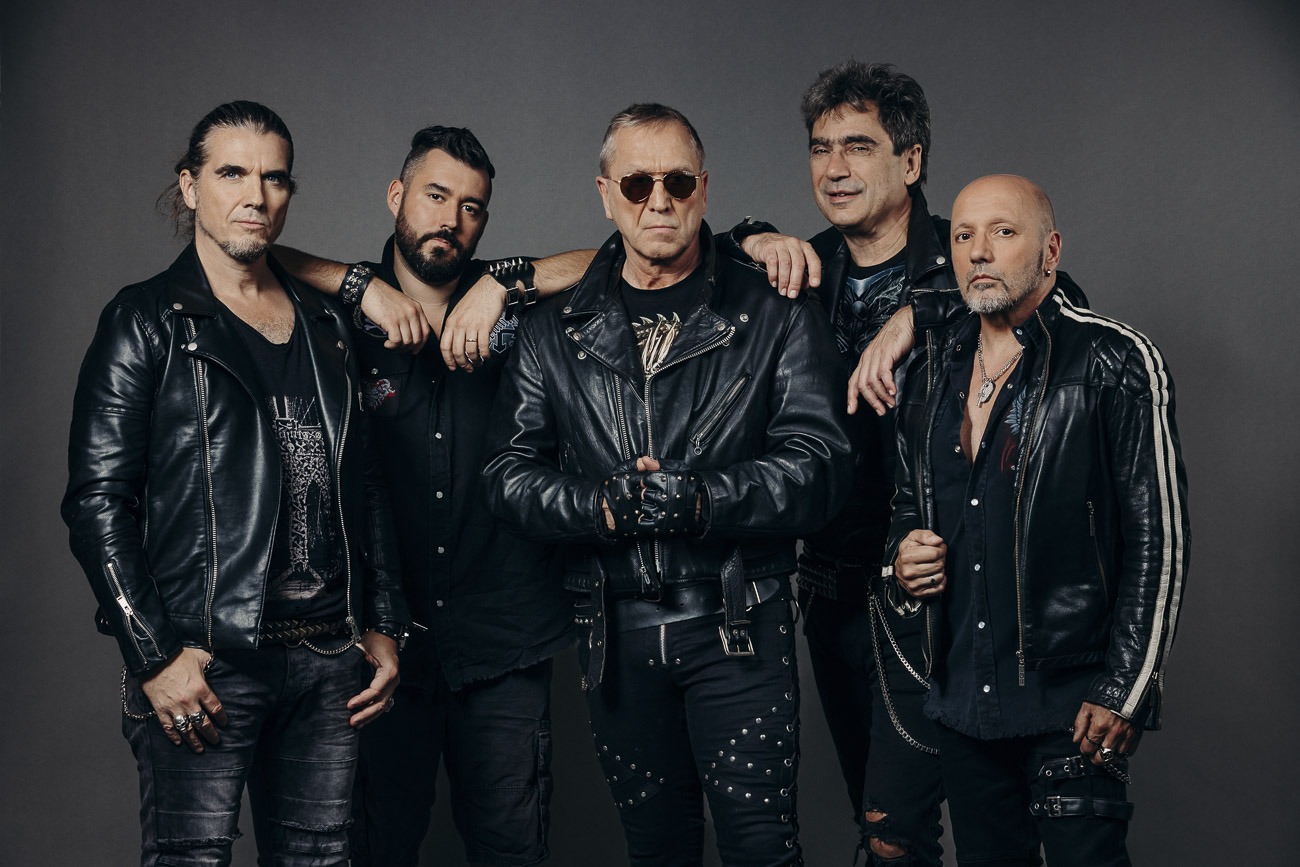 From left to right: SÉBASTIEN BONNET (BASS), CLÉMENT ROUXEL (DRUMS),  CHRISTIAN « ZOUILLE » AUGUSTIN (VOCALS), OLIVIER SPITZER (GUITAR), BRUNO RAMOS (LEAD GUITAR)
Créé dans les années 80, SORTILÈGE, considéré comme la nouvelle sensation des la scène Metal française, réalise un EP éponyme et les albums, Métamorphose et Larmes de Héros qui sont devenus Cultes. Après quatre années de tournées, concerts et festivals en Europe, le groupe met un terme à sa carrière. Plus de trente ans après, SORTILÈGE renait de ses cendres lors du festival Keep It True où il joue en tête d'affiche....
Born in the 80s and considered at that time the new sensation of the french heavy metal scene, Sortilège releases a self-titled EP as well as the records Métamorphose and Larmes de Héros, which have become cult albums. After four years of touring, concerts and european festivals, the band ends up its carrier. More than thirty years later, Sortilège rises up from its ashes during the Keep It True festival, performing as the headliner...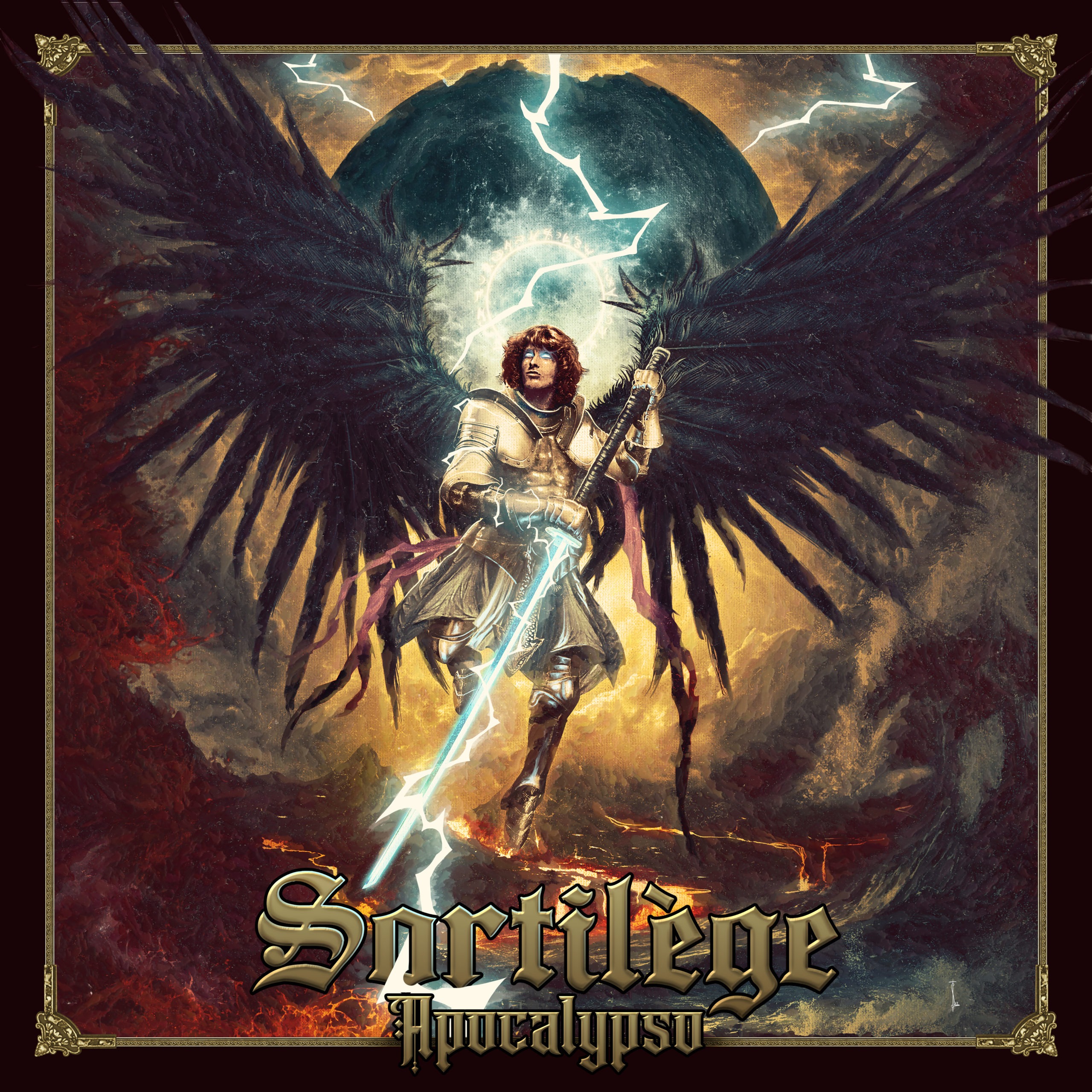 Détails
Apocalypso a été réalisé dans l'optique de garder l'ADN du groupe en y ajoutant de la modernité ainsi qu'une puissance et une dominante hypnotique plus marquantes. La richesse individuelle de chaque membre du groupe teintée de leurs influences personnelles dues aux générations différentes, a permis de réaliser cette alchimie qui ne laissera personne indifférent... ainsi soit APOCALYPSO !
---
1. Poseidon
2. Attila (feat. Stéphane Buriez)
3. Derrière les portes de Babylone (feat. Myrath)
4. Le sacre du sorcier
5. La parade des centaures (feat. Stéphane Buriez)
6. Walkyrie
7. Encore un jour
8. Trahison
9. Vampire
10. Apocalypso (feat. Kevin Codfert)

---
L'album a été réalisé par Olivier Spitzer, Christian Augustin & Antony Arconte.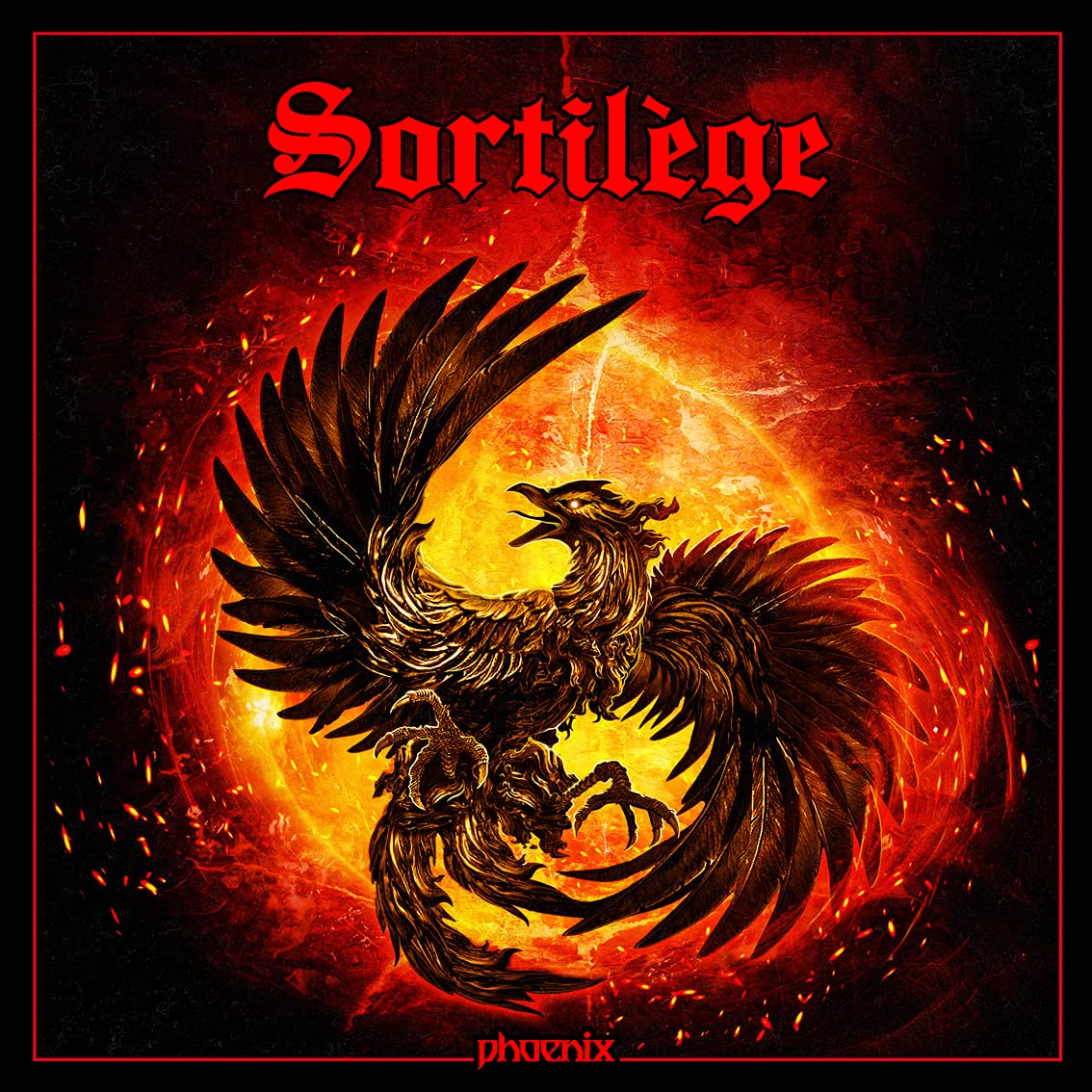 Détails
LINE-UP
Christian « Zouille » Augustin (Vocals), Bruno Ramos (Guitars), Olivier Spitzer (Guitars), Sébastien "Shag" Bonnet (Bass), Clément Rouxel (Drums)

---
1. D'ailleurs
2. Progéniture Destructrice
3. Délire d'un Fou
4. Messager
5. Phoenix (new track)
6. Majesté
7. Mourir pour une Princesse
8. Civilisations Perdues
9. Gladiateur
10. Quand un Aveugle Rêve 11. Toujours Plus Haut (New Track)
12. Marchand d'Hommes
13. Chasse le Dragon
14. Sortilège
Release Date: 2021 Label: Verycords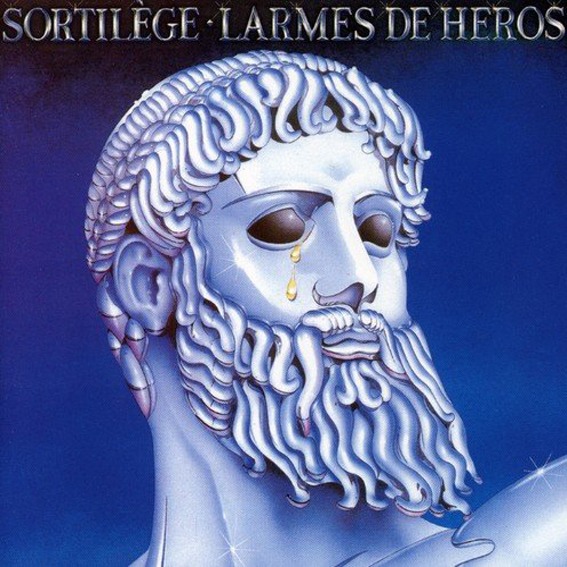 Détails
LINE-UP Christian « Zouille » Augustin (Vocals), Stéphane « L'Anguille » Dumont (Lead Guitar), Didier « Dem » Demajean (Rhythm Guitar), Daniel « Lapin » Lapp (Bass), Jean-Philippe « Bob Snake » Dumont (Drum)
---
Side A
1. La Hargne des Tordus
2. Chasse le Dragon
3. Le dernier des Travaux D'Hercule
4. Quand un Aveugle Rêve
5. Mourir pour Une Princesse

Side B
6. La Montagne qui Saigne
7. Marchand d'Hommes
8. Messager
9. La Huitième Couleur de L'Arc-En-Ciel

Release Date: 1986
Label: Rocks Records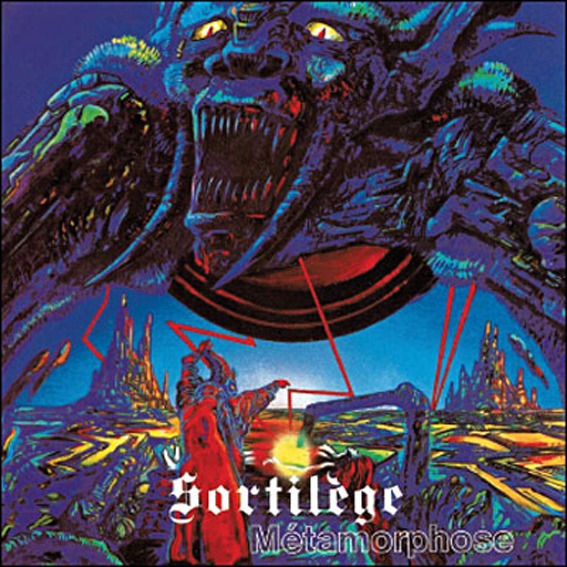 Détails
LINE-UP
Christian « Zouille » Augustin (Vocals), Stéphane « L'Anguille » Dumont (Lead Guitar), Didier « Dem » Demajean (Rhythm Guitar), Daniel « Lapin » Lapp (Bass), Jean-Philippe « Bob Snake » Dumont (Drum)
---
Side A
1. D'ailleurs
2. Majesté
3. Hymne à la Mort
4. Légende
5. Nuit des Limbes
Side B
6. Civilisation Perdue
7. Délire d'Un Fou
8. Cyclope de L'Étang
9. Métamorphose

Release Date: 1984
Label: Devil's Records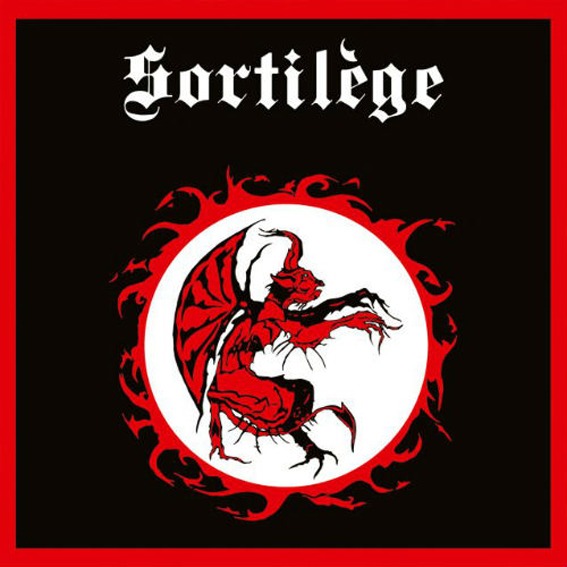 Détails
LINE-UP

Christian « Zouille » Augustin (Vocals), Stéphane « L'Anguille » Dumont (Lead Guitar), Didier « Dem » Demajean (Rhythm Guitar), Daniel « Lapin » Lapp (Bass), Jean-Philippe « Bob Snake » Dumont (Drum)
---

Side A
1. Amazone
2. Progéniture
3. Gladiateur

Side B
4. Sortilège
5. Bourreau

Release Date: 1983
Label: Rave-On Records